A Local Team of Experts
Working for You.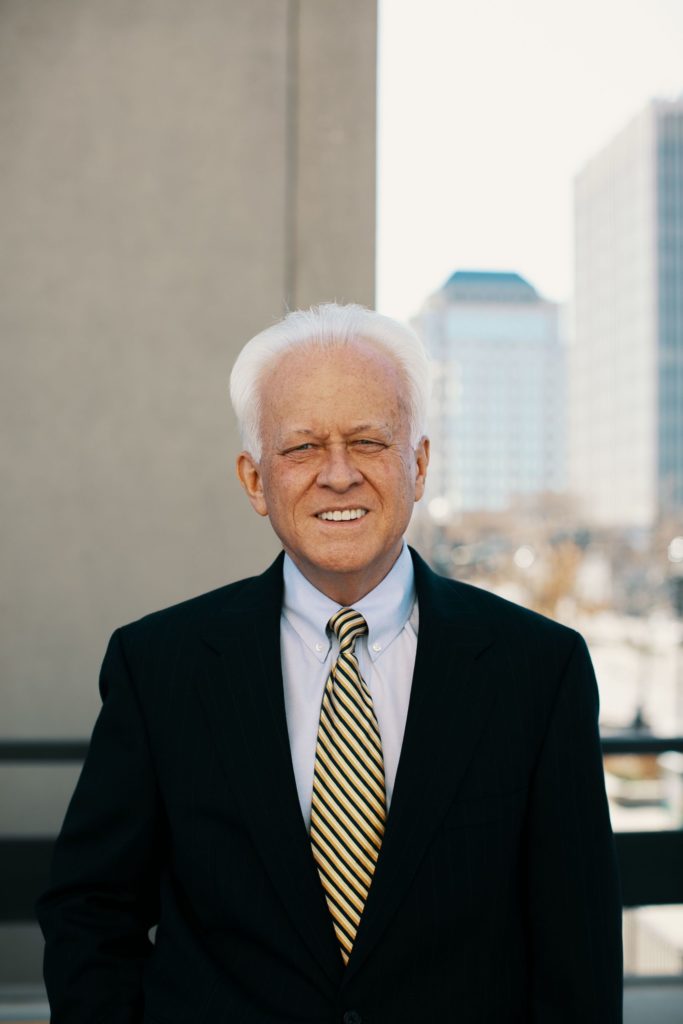 Greg Nyquist
Property Management Services
Specialty: Property Management, CPM®
Years in Colorado Springs: 39
Family info: Married, two married sons, six grandchildren
Hobbies: Outdoor Activities, Boating, Model Trains
Something unique: Maintaining ties with my Scandinavian (Minnesota) heritage.
In-Depth Profile:
CAREER SUMMARY
After providing property management expertise to others by serving in upper management capacities for several prominent firms, Greg formed his own company in March of 1994 to provide those same services directly. In January, 2000 Greg merged his Property Management Company with Quantum Commercial Group, a company that provides full-service leasing and sales of Real Estate. Today, Greg oversees the management of approximately 500,000 sq. ft. of commercial and retail space in Colorado Springs and is a partner with Quantum Commercial Group.
EXPERIENCE
Through the late 80's and early 90's Greg was the local individual in charge of property management first for Grubb & Ellis in Southern Colorado and then for Spectrum Real Estate Services (a Colorado Front Range management firm). Greg has an extensive background with both Commercial and Residential Management and Development for large institutional clients and small independent owners. Greg is experienced in work outs, fire restoration, tenant finish coordination, due diligence, receiverships, consulting, asset management and representation of absentee owners.
Prior to his consulting and property management work in Colorado Springs, Greg spent eight years in real estate development work with the Charlton Group, first in Minneapolis, Minnesota, and then in Colorado Springs. During that time, Greg served as Project Manager; Vice President; General Manager Real Estate Development; and lastly as Vice President Administration. He was Vice President of Northern Companies, a real estate holding company for a major saving and loan association in St. Paul, Minnesota, before joining the Charlton Group.
EDUCATION
Greg majored in Business Administration and Business Marketing at Bethel College and the University of Minnesota. He has continued his education in Real Estate Development; is a graduate of the Dale Carnegie Institute; and holds a certificate in Oil and Gas Geology from Denver University. Greg is a Colorado Real Estate Broker and a Certified Property Manager (CPM®).
PROFESSIONAL AFFILIATIONS
With an on-going interest in the community, Greg has previously been active in the HBA of Colorado Springs; served as a Director of the Christian Conciliation Service; as an Elder at Fellowship Bible Church; as a leader with the Boy Scouts of America; As the President of the local IREM chapter; and currently serves as a Director of a Christian radio network.