A Local Team of Experts
Working for You.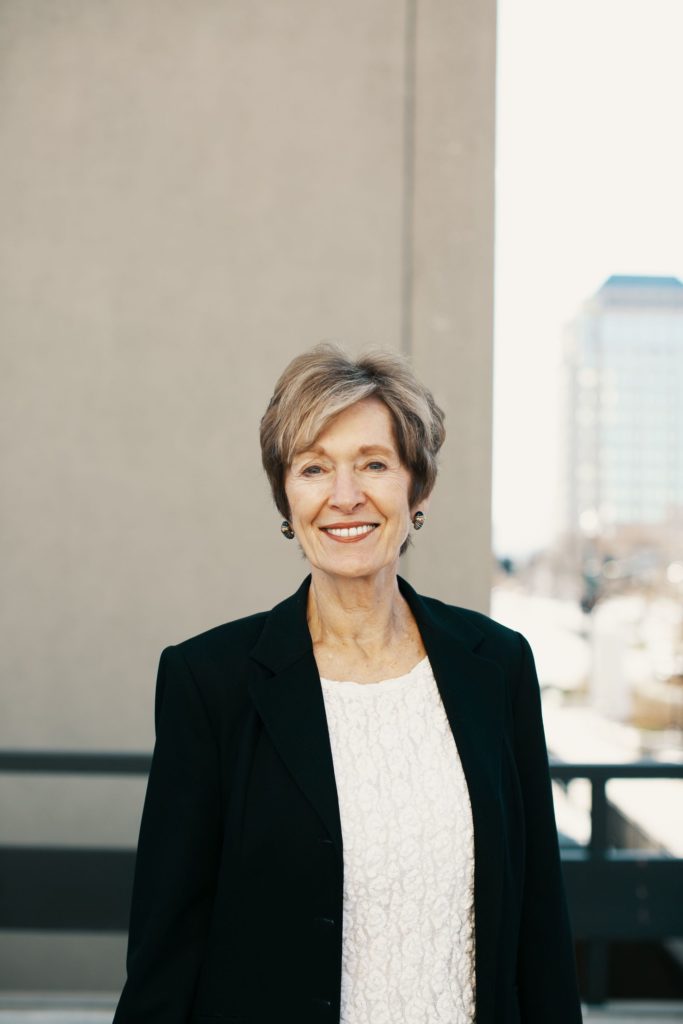 Mary Frances Cowan
Senior Broker, Office & Investment
Years in Colorado Springs: 40
Family info: Married to Gary R Cowan, retired attorney
Hobbies: Golf, hiking, pickleball
Colorado Springs is a great place to live with its exceptional quality of life. The unlimited outdoor activities, great art scene, wonderful restaurants and expanding downtown area are only a few of the reasons to live and work in this community.
In-Depth Profile:
CAREER SUMMARY
Mary Frances has over thirty-five years of experience in commercial real estate. She joined Quantum Commercial Group, Inc. in 1996 providing a full range of services to both public and private sector clients. Mary Frances has consistently been recognized as a top producer in the Colorado Springs area.
EXPERIENCE
Mary Frances provides a full range of services including lease negotiation, acquisition and disposition of commercial properties and real estate consulting services. She has represented many corporate, regional and local clients in both large and small transactions.
EDUCATION
1973 Graduate of the University of Tennessee with a Bachelor of Science Degree in Education
PROFESSIONAL AFFILIATIONS AND ACHEIVEMENTS
Certified Commercial Investment Member (CCIM)
Top 3 Producer – Quantum Commercial Group for past 15 years
Chosen 2016 – "Icon in Brokerage and Leadership" by the Colorado Real Estate Journal
Chosen 2006 "Women of Influence" by the Colorado Springs Business Journal
Chosen as one of the "Top 20 Influential People" by Colorado Springs Business Journal
RCIS Commercial Realtor of the Year – 1998
Past Chairman of the Realtor's Commercial Industrial Society
COMMUNITY AFFILIATIONS
CASA of the Pikes Peak Region Previous Advisory Board Member
Committee Chair – CASA's "Light of Hope"
CASA Capital Campaign Committee
Founding Member – CASA Women's Giving Circle
Pikes Peak Humane Society
Committee Member – Furr Ball, Pawtoberfest