A Local Team of Experts
Working for You.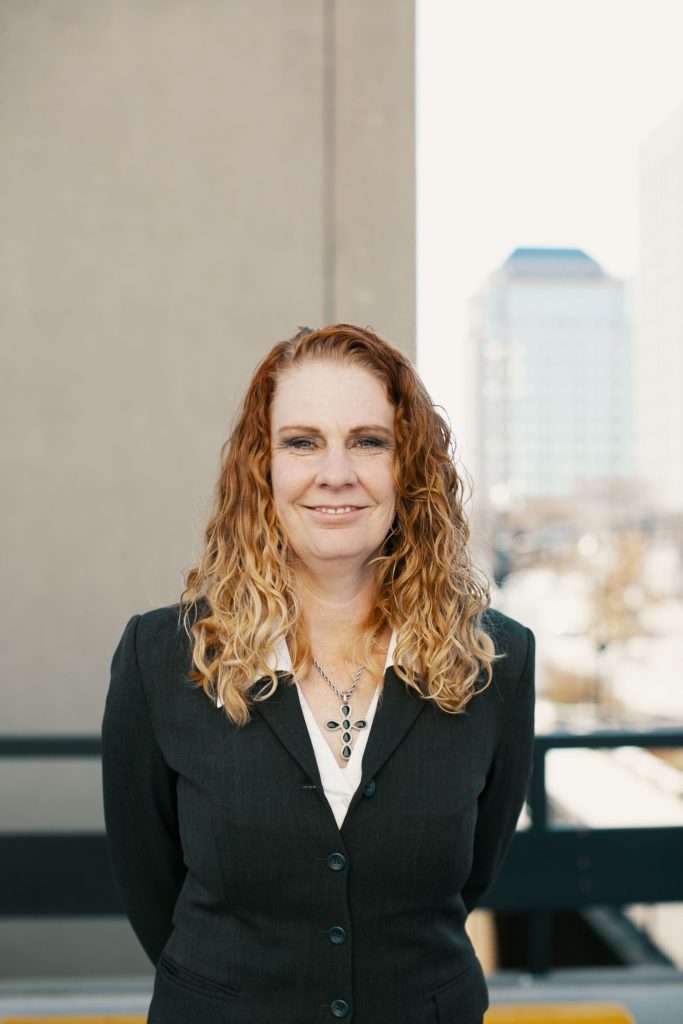 Trena Fahrenbrink
Property Manager
Specialty: Property Management
Years in Colorado Springs: 20+ years; Colorado Native
Family info: I am from Greeley, CO. I have 3 children, two girls in their mid-20's (one is a 4th grade teacher and one is Cosmetologist), one son in college studying Mechanical Engineering, one grandchild who is 12, two energetic pups and one laid back cat 😊
Hobbies: Crafts, weekend projects, spending time with the kids, grandkids and animals, travel (when the opportunity arises).
Something unique: I have had many different adventures in life such as; skydiving, riding motorcycles, working on cars, moving to different states and being the only red head in the family 😊
In-Depth Profile:
CAREER SUMMARY
Trena Fahrenbrink joined Quantum Commercial Group in 2007 as a Property Management Assistant where she now works as a Property Manager with Gregory Nyquist managing an impressive portfolio of commercial real estate.
EXPERIENCE
Trena has over 17 years of experience in real estate with over 12 years in Commercial Property Management at Quantum Commercial Group.
EDUCATION
Trena attained an Associates of Arts from Pikes Peak Community College in 2006. Trena is a licensed Colorado Real Estate Broker.
PROFESSIONAL AFFILIATIONS
Trena has volunteered for CASA (Court Appointed Special Advocates) and participates in charity events for Tessa and Gries Family Charity throughout the year. Trena also works with Hand in Hand International Adoptions working to bring children from around the world into forever families. Trena is also active in the local IREM Chapter.