Find Us
In Our New Location

104 S. Cascade, Suite 201-A
Colorado Springs, CO 80903
And let us help you find yours
Your Colorado Springs Commercial Real Estate Brokerage. Local
Experts
We live, play, and work in Colorado Springs and the surrounding area. We are committed to be the most knowledgeable, strategic, and responsive firm because we want the best for our city, our neighbors, and our clients.
total years
of experience
A High Skilled
Team
As a team, our brokers and support staff bring their talents and energy together to serve our clients. We have decades of experience in the core of our city, helping you to find a place that is a perfect fit for your goals. Our team, here for you. Our
Services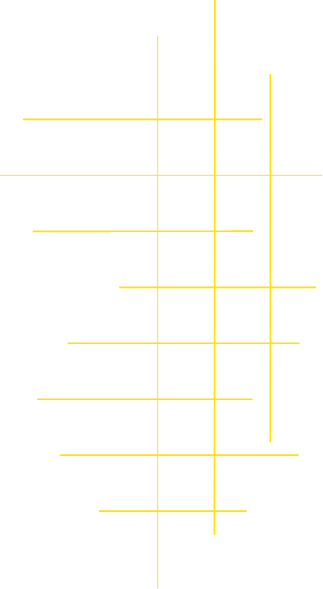 Buying
Finding the right space is more than just getting a good deal. It's about location, amenities, visibility, ambience, traffic, feel, and so much more. We've got our finger on the pulse of the commercial real estate market in Colorado Springs.
Let us help you find the right place for you.
Selling
Selling a building is a combination of market knowledge, negotiation skills, and solid relationships. We can navigate all of that with you, so that you can know with confidence that your property is in front of all the right people.
We succeed when you do, so we're in this together.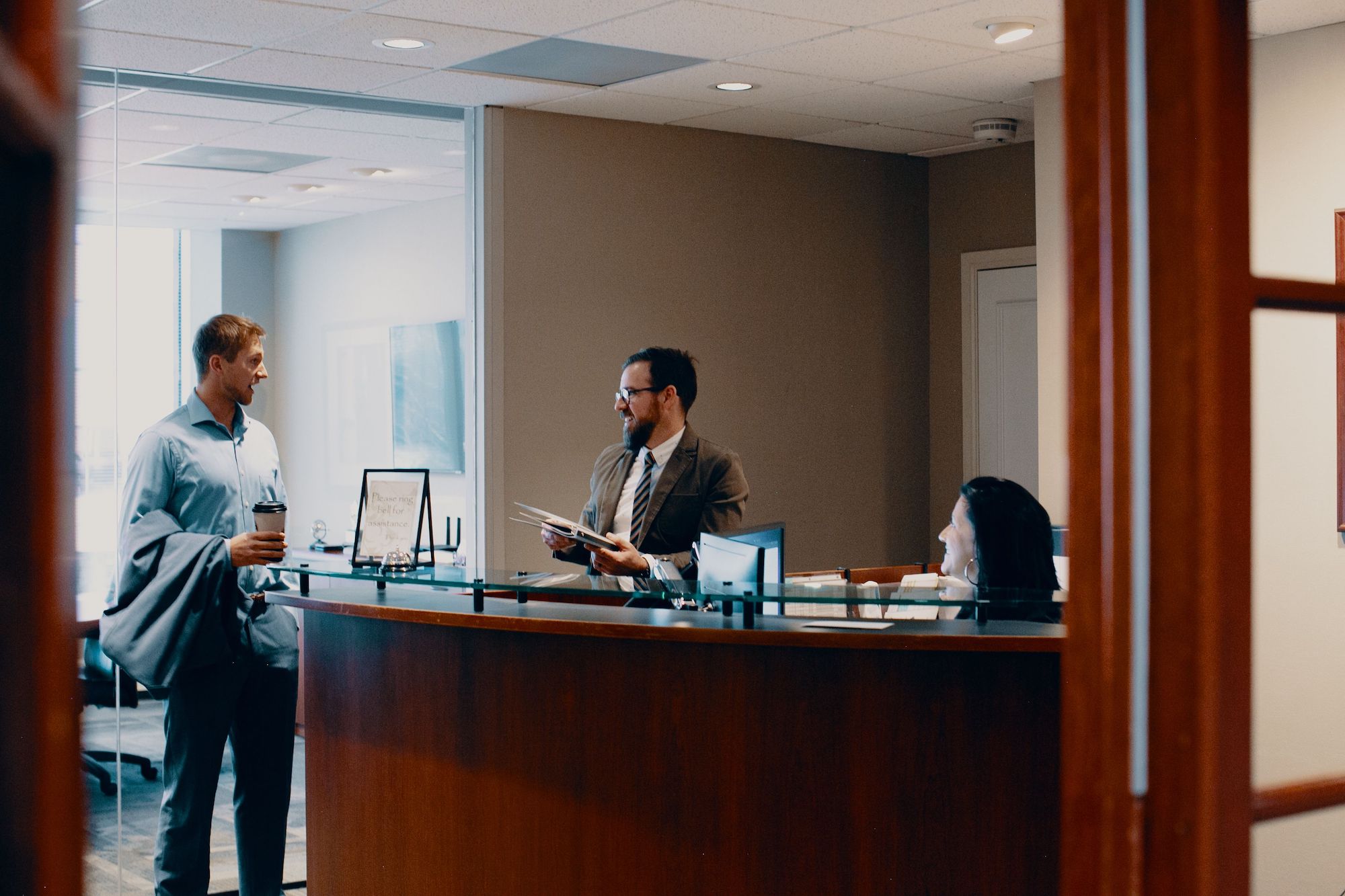 Leasing
We've been in this city from our beginnings, we've seen it grow and thrive, and we know where it's headed. Our experience and ongoing analysis gives us a strong sense of where to be for your next lease, or how to get the right tenants in your building.
We help tenants find the perfect space in the right area, and we help owners get great tenants so everyone is satisfied.
We'll help you get the space that puts you in the right place at the right time.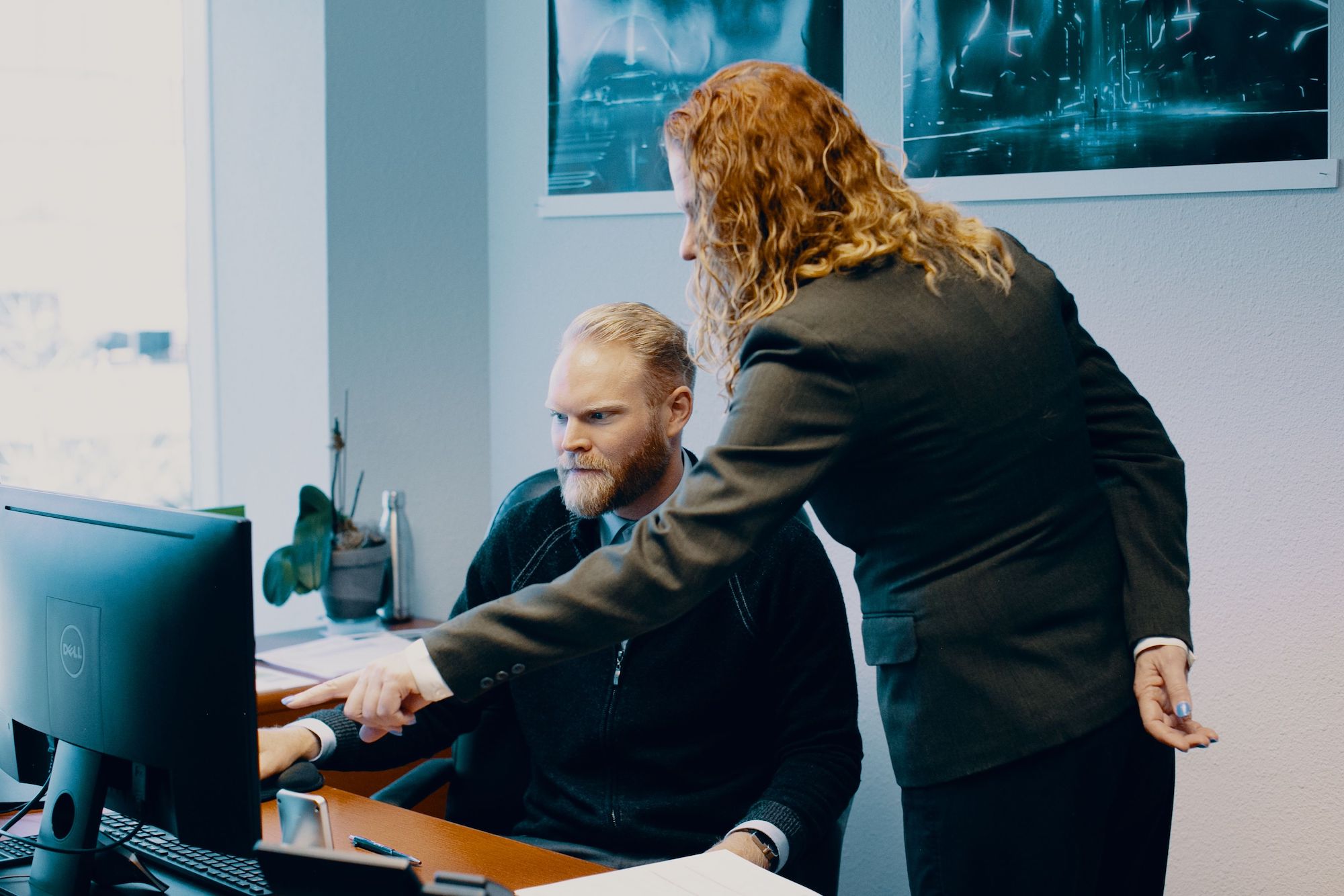 Property Management
Owner representation and tenant satisfaction are the twin values of our approach to property management. Our commitment to efficiency makes things easy for ownership, and our high standards creates spaces in which tenants feel at home.
We manage the property as an asset, with a long-term approach and the goal of growing value.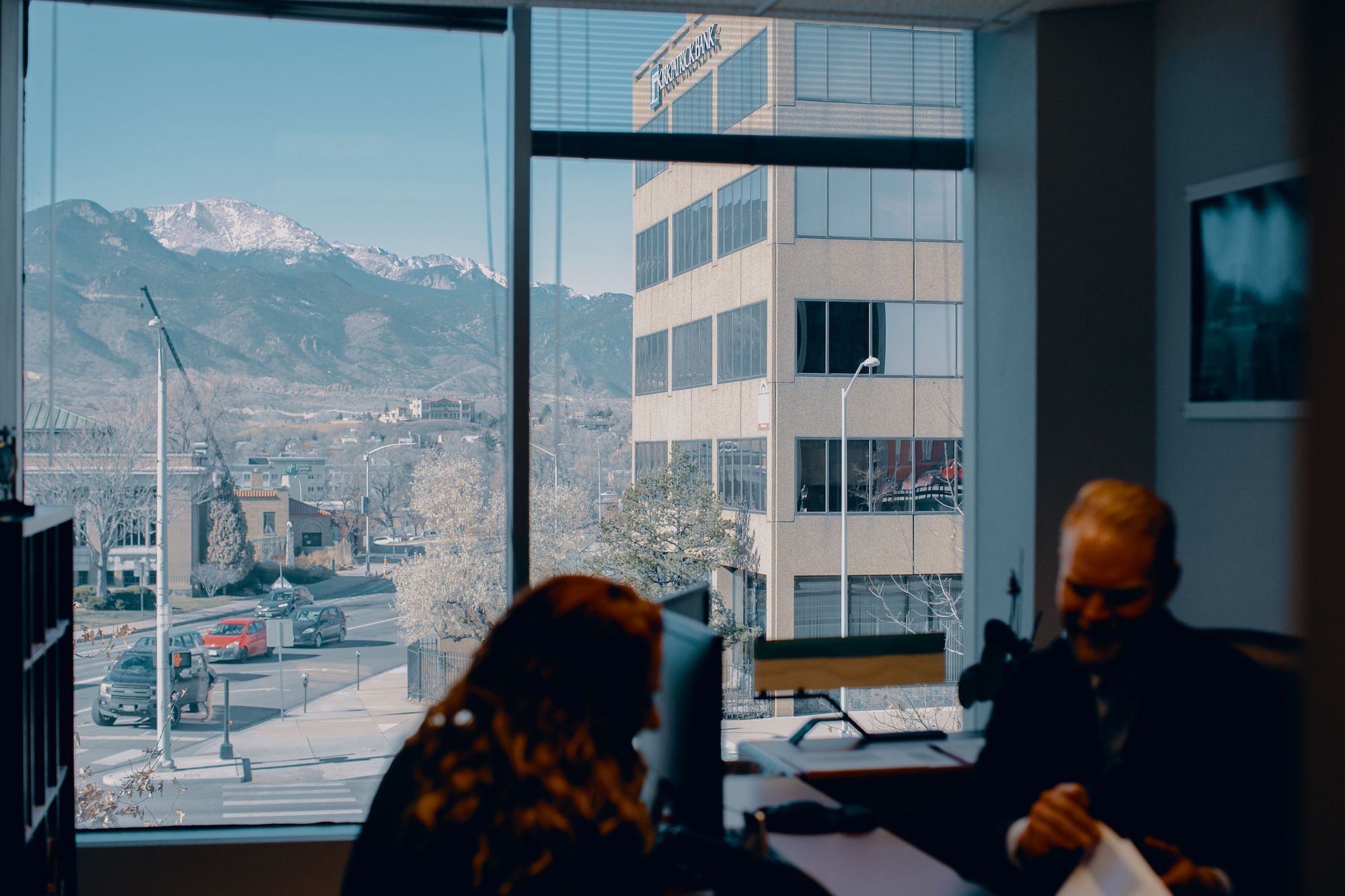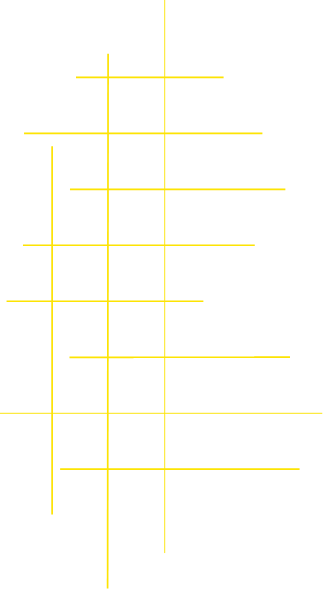 Properties
10855 Hidden Pool Heights & 1808 Spring Water Point
3520-27202 sq. feet
Office
8145 & 8245 North Union Boulevard
- sq. feet
Office, Industrial/Flex
We Live Our
Lives Right Here
Our work in the real estate world grows out of our devotion to our neighbors and our city. Our firm, our staff, and our brokers give their energy to many local organizations that are making our city everything it can be.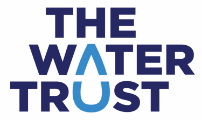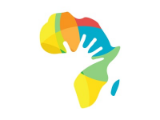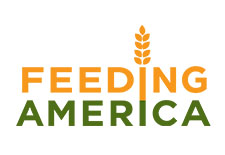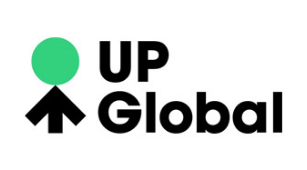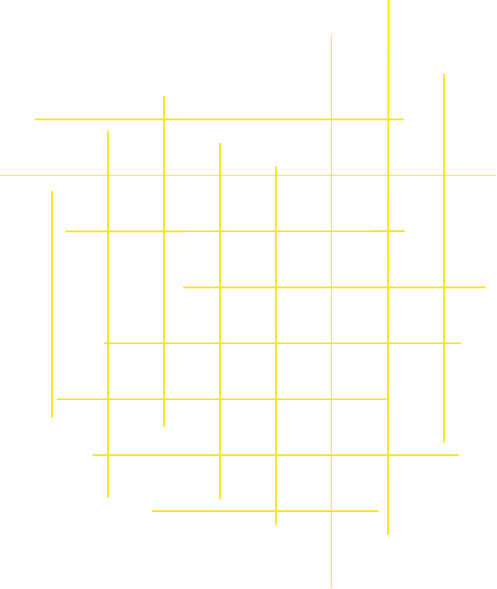 In The Heart
Of Our City
104 S. Cascade, Suite 201-A
Colorado Springs, CO 80903
Main Office: 719.590.1717
Property Mgmt: 719.593.7526