A Local Company with
Commitment and Clout. Here From The
Beginning
Quantum started in Colorado Springs and has always been in the heart of our city. We began with a devotion to superior service to our clients and committed to solid relationships. We continue with the same values. That is who we are.
Core Values
AVAILABILITY
We are here for our clients. We are responsive to the needs of our clients because we are committed to their success. Reach out, we're here.
KNOWLEDGE
We know our place. We research all the ins and outs of the Colorado Springs market, so we can advise our clients based on solid data. Knowledge creates confidence.
RELATIONSHIP
We are committed to you. We listen to our clients and potential clients so we understand your desires and needs, and we direct our energy where you need it. This is not simply a transaction, it's a relationship.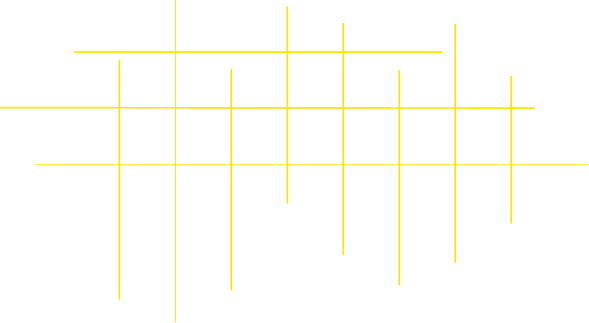 Properties
520 Manor Court
3294-3294 sq. feet
Retail, Investment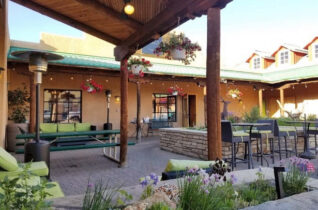 We Work
From The
Heart of Our
City
From our office in downtown Colorado Springs, we keep our finger on the pulse of the local market. We know the data of our place so that our clients get the best service. Our whole firm is devote to serving our clients.
breweries in our home city
coffee shops we love to frequent
Community
Care
Quantum is dedicated to our neighbors, and we express that dedication through our actions in service to local organizations, working to make this place fantastic.