Our Services.
Serving You.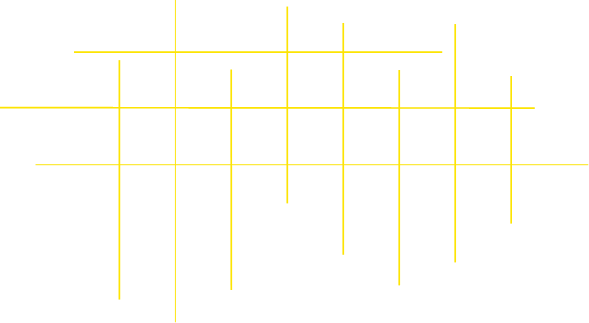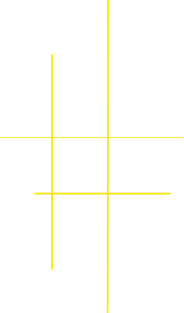 Properties
2335 Robinson Street
- sq. feet
Office, Industrial/Flex
1615 Garden of the Gods Road
- sq. feet
Industrial/Flex A Dedicated Team
We are committed to solid service. We devoted to closing deals. We are given to outstanding customer service. All because we are dedicated to you. Our whole team is steadfast in this singular dedication: we are here for our clients.