Our Services.
Serving You.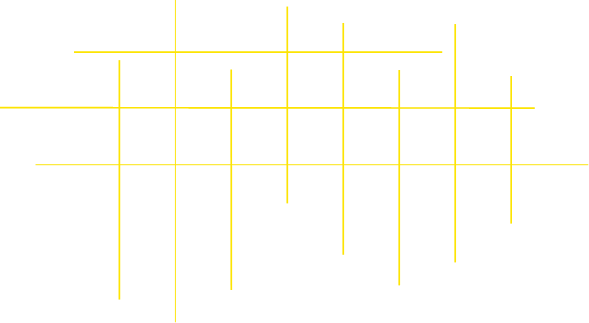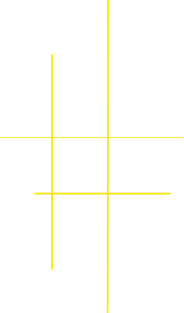 Properties
702 Bandley Drive
20500-169000 sq. feet
Office, Industrial/Flex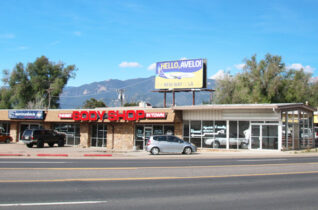 405 West Fillmore Street & 418 - 512 Fillmore Place
-16969 sq. feet
Industrial/Flex, Retail
520 Manor Court
3294-3294 sq. feet
Retail, Investment A Dedicated Team
We are committed to solid service. We devoted to closing deals. We are given to outstanding customer service. All because we are dedicated to you. Our whole team is steadfast in this singular dedication: we are here for our clients.