Our Services.
Serving You.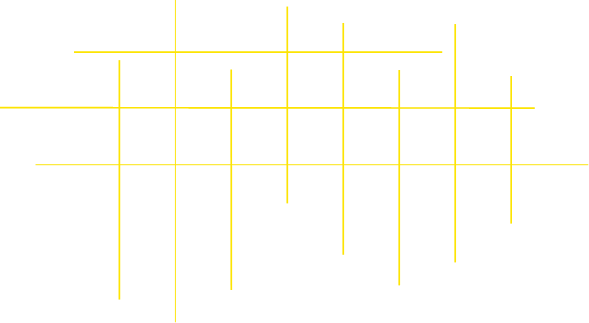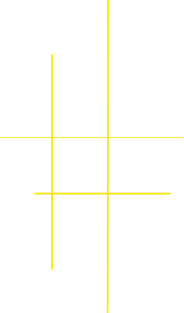 Properties
10855 Hidden Pool Heights & 1808 Spring Water Point
3881-27202 sq. feet
Office
10101 New Allegiance Pt
2500-40000 sq. feet
Office, Medical
415, 417 & 419 North Cascade Avenue
8198-8198 sq. feet
Investment A Dedicated Team
We are committed to solid service. We devoted to closing deals. We are given to outstanding customer service. All because we are dedicated to you. Our whole team is steadfast in this singular dedication: we are here for our clients.