Firm Information
For Your Future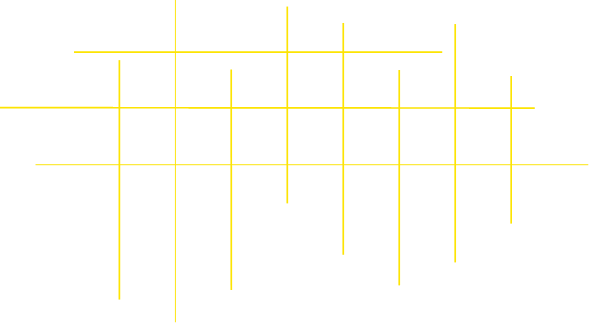 Market Insights
Local knowledge and solid data make for confident decisions. We believe that confidence grows out of solid and trustworthy data about the market we are in. We do our own research, develop the data ourselves, and base our advice on accurate information. See for yourself, the report is here for you. Our Insights
Our insights come from two important factors: solid data and local experience. We do the hard work of gathering the info and crunching the numbers so we can see where trends are moving. And we do the even harder work of knowing the ins and outs, the hidden gems and local stories, of our thriving and multi-faceted city.
Colorado Springs is still the focus of investors due to strong economic factors combined with quality of life.

The Colorado Springs Office Market will have another strong year in 2020 buoyed by major employment announcements and increased demand for quality space.

Kiplinger predicts steady growth in Colorado's economy, but at a slower pace as the supply of skilled workers is running low.