A Local Team of Experts
Working for You.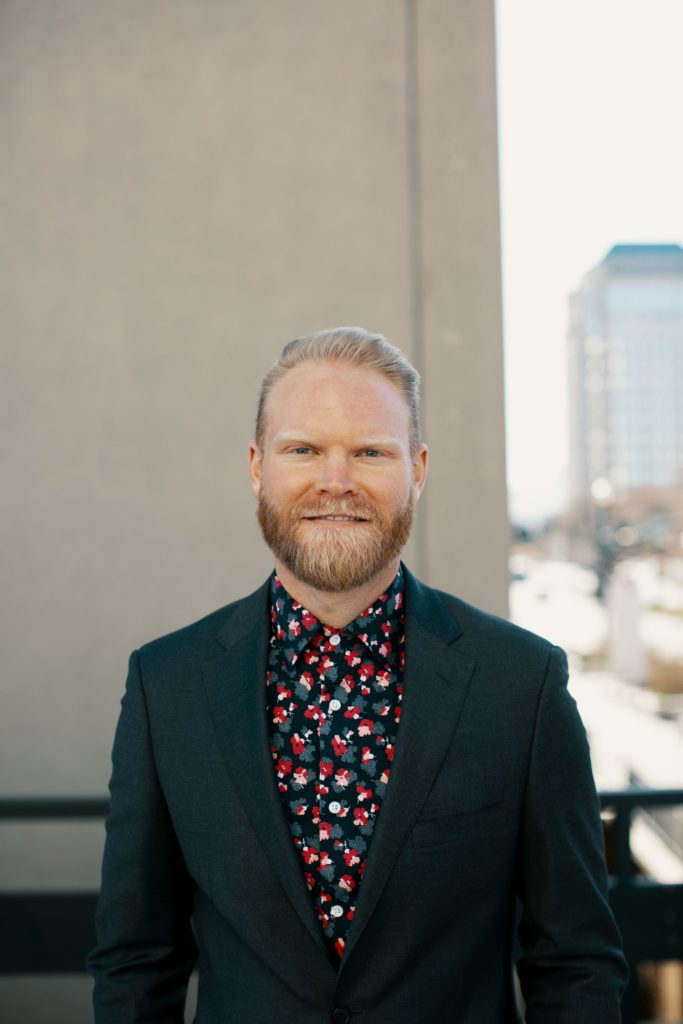 Taylor Stamp
Broker Associate
Specialty: Office, Industrial & Investment
Years in Colorado Springs: Born and raised
Family info: Taylor's wife, Averi, is also a native of Colorado Springs and they currently have one daughter, Ayla.
Hobbies: Trail running, biking & hiking, Art (installation, light & color/ minimal art and photography), automotive (Audi specifically)
In-Depth Profile:
CAREER SUMMARY
Taylor J. Stamp began his career as a Colorado Real Estate Broker in 2014 and joined Quantum Commercial Group, Inc., where he focuses on leasing and selling all types of commercial properties. While he has experience with a wide range of commercial properties, he most frequently handles office and industrial properties in Colorado Springs and the surrounding area.
Taylor was born and raised in Colorado Springs and graduated from the University of Colorado, Colorado Springs. Prior to entering the commercial real estate industry, he played professional golf on Mini Tours around the nation and lived in Scottsdale, Arizona, for two years. He also spent a season caddying at the prestigious Whisper Rock Golf Club in Arizona before returning to Colorado Springs to join Quantum Commercial.
EXPERIENCE
Since becoming a licensed real estate agent in 2014, Taylor has worked on a large number of leasing and sales transactions for office, retail, industrial and investment properties in the Colorado Springs and surrounding areas. Taylor had also received the Southern Colorado Commercial Brokers "Rookie of the Year" award in 2016. Taylor brings fresh perspective and energy to the commercial real estate industry as a young professional with diverse work experience, ranging from sales and hospitality to sculpture and design. He leverages this valuable experience to provide the best service to his clients.
EDUCATION
In 2011, Taylor earned a Bachelor of Arts in Visual and Performing Arts, with an emphasis in Visual and Studio Art, from the University of Colorado, Colorado Springs.
PERSONAL LIFE
Taylor enjoys going on adventures with his family, spending time with his wife and daughter.  He continues to play golf on a recreational level, is an avid trail runner and gravel cyclist, which he enjoys exploring all of the incredible trail systems and mountain ranges throughout Colorado Springs. Taylor is a supporter of the local art community and has a passion for design, architecture and art.