A Local Team of Experts
Working for You.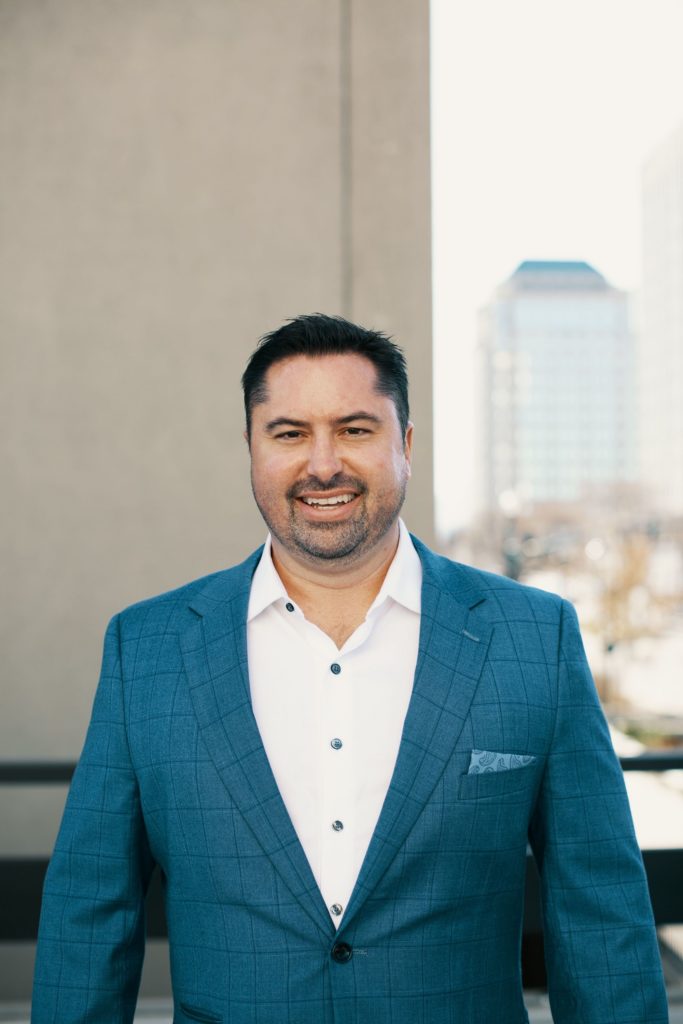 Andrew Oyler
Office & Investment
100s of transactions: Andrew has successfully facilitated leases and acquisitions with national/local companies from 1,000 to well over 100,000 SF such as Verizon, Wells Fargo, Pueblo Bank & Trust, Bank of America, MetLife, Allstate, Boeing, CASA, Junior Achievement, Colorado Structures, Lockheed Martin, Northrop Grumman, Braxton Technologies, Jackson Creek Development, Great Western Bank, Eden Oak, Taylor Farms and El Paso County.
Years in Colorado Springs: 38
Andrew is born and raised in Colorado Springs – parents are Jan and Clint and graduated from Palmer HS. While completing his degree in Architecture at CU Boulder, Andrew interned at Palmer McAllister, Co., a Frederick Ross Company, in Colorado Springs. He also worked for the Art C. Klein Construction Company where he developed a strong understanding of construction.
I like working out, hockey, golf, spending time with friends, hiking or spending time at my cabin in the mountains. Also active within the community with the following organizations:
Board Member of Junior Achievement
Member at Kissing Camels Country Club
Member of Rotary Club
While attending the University of Colorado in Boulder, Andrew served as Vice President (1998) and President (1999) of the CU Real Estate Club and is now a member of the University of Colorado Real Estate Council.
Andrew is a big fan of all the local teams: Broncos, Avalanche, Nuggets, CU and CC
In-Depth Profile: