A Local Team of Experts
Working for You.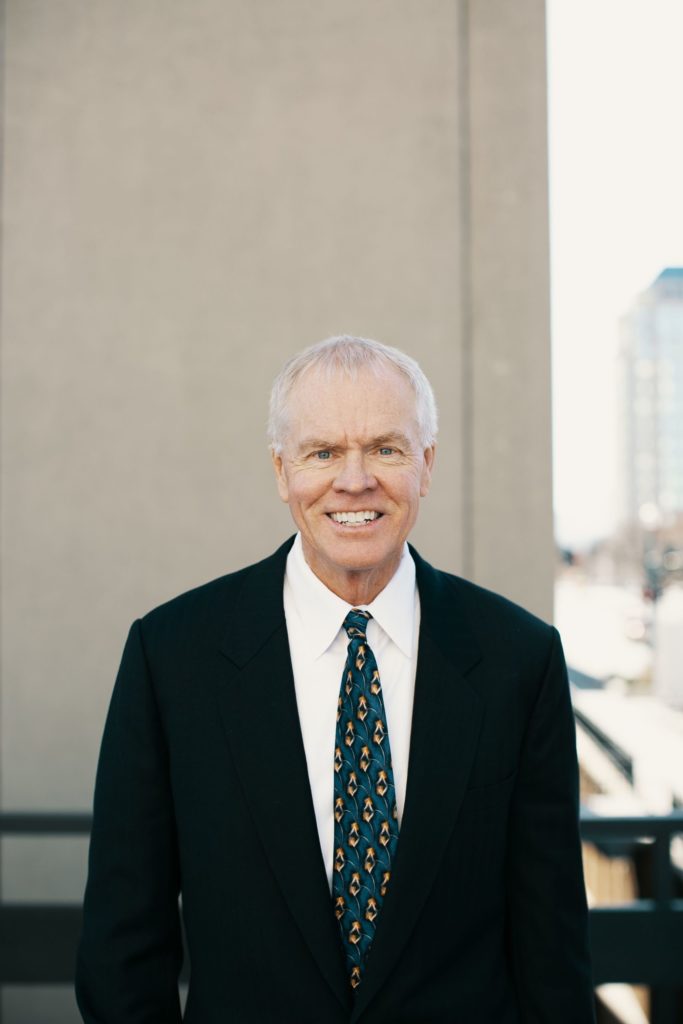 Dale R. Stamp
President
Specialty: Office, Industrial, Land, Investments
# of transactions: Thousands
Years in Colorado Springs: 42
Family info: Wife: Mary Ruth, 3 Boys: Kyle, Jason, Taylor
Hobbies: Everything Outdoors!
Something unique: Used to own a cross country ski touring company. Taught cross country skiing for 8 years.
In-Depth Profile:
CAREER SUMMARY
Dale R. Stamp is a Colorado Real Estate Broker and President of Quantum Commercial Group in Colorado Springs, Colorado. Since establishing Quantum Commercial Group, Inc., in 1989, Dale's professional career has been focused on the sale of office, retail and industrial buildings, vacant land and investment properties.
In 2016, Dale was selected as an Icon in Brokerage and Leadership in the State of Colorado by the Colorado Real Estate Journal.
In 2001, Dale was selected as one of the original Top 25 Most Influential People in Real Estate, in the Colorado Springs area.
Dale was named Commercial Realtor of the Year by the Realtor Commercial and Industrial Society (RCIS) of Colorado Springs in 1993. This award is based on overall sales and leasing volume, as well as community involvement.
EXPERIENCE
In the past 31 years, Dale has been involved in the sale of over 400 office, retail, industrial buildings and investment properties in the Pikes Peak/Southern Colorado area, and leased over 4 million square feet of office and industrial property as well as being involved in the sale and development of numerous vacant land sites throughout the state. During his real estate career, Dale has represented such clients as Kaiser Permanente, Ingersoll-Rand, Vectra Bank Colorado, Wells Fargo, Peoples National Bank, Western National Bank, Prudential, Taylor Farms, Farmers Insurance Group, as well as Colorado Structures, Inc., the State of Colorado, El Paso County and several Olympic Governing Board Members.
EDUCATION
Dale grew up in East Moline, Illinois, and received a Bachelor of Science Degree from Illinois State University, Normal, Illinois in 1977. Upon receiving his degree, Dale moved to Colorado.
PROFESSIONAL AFFILIATIONS
Dale is currently active in the Economic Development Council, Downtown Business Partners, and has served on The Professional Standards and Ethics Committee of the Pikes Peak Association of Realtors.