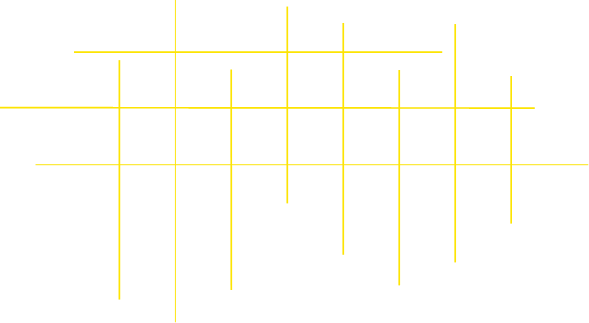 Commercial Property Management
Our property managers are a team of local experts who care deeply about the success of our clients. Solid relationships are at our core, problem-solving is our strength, and serving you is our highest priority.
Our goals for the property are long-term, seeking the best overall solution to problems and issues, Tenant Retention, valuable vendor relationships, increasing the value of the real estate, and maximizing the property's cash flow.
We genuinely care about you and treat it as if it was our own property. Superior property management makes things easy. While it is entirely possible to manage a real estate asset yourself, it can be time consuming, expensive, and overwhelming. We strive to understand and meet your specific needs.
Tenants, please call 719-593-7526 24/7 for any urgent/emergency needs. For regular maintenance needs, please create a work order.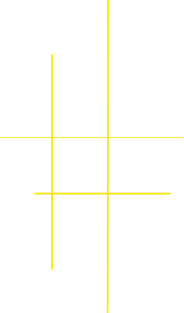 A Dedicated Team
If you own one property or multiple properties, you have an opportunity to take advantage of a tremendous team that provides incomparable knowledge and management services.